Myeongdong District Tour and Shopping with Traditional Lunch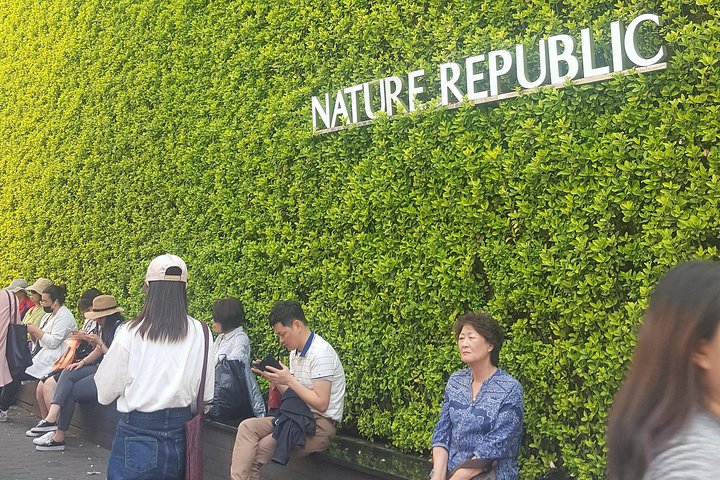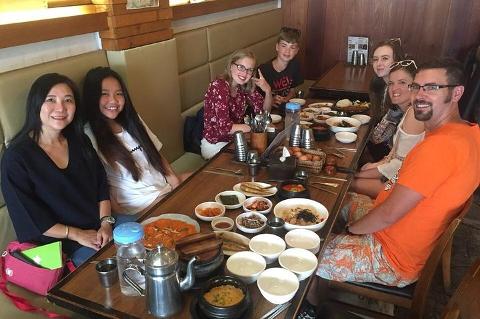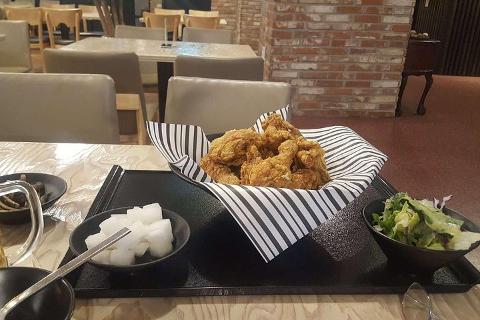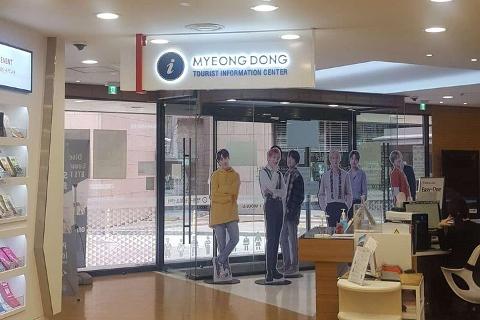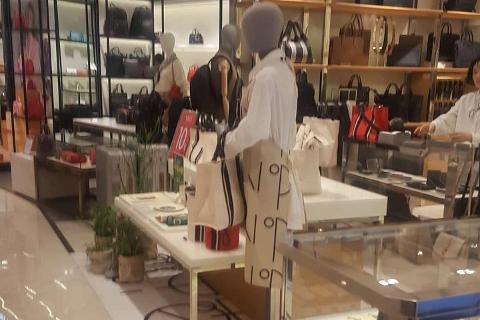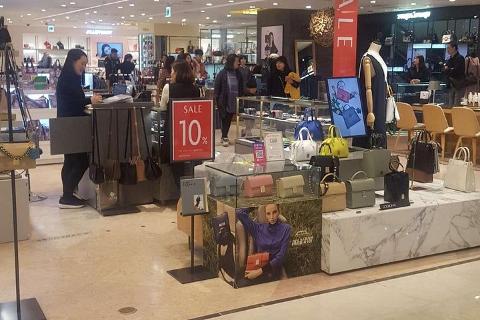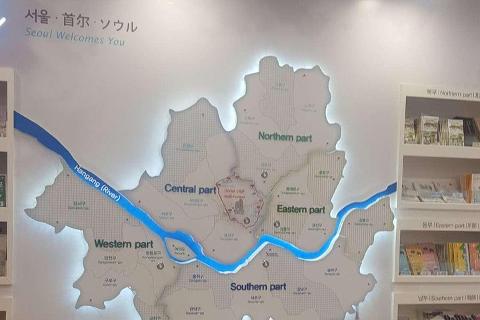 Meeting & pickup
We can pick up travelers or meet them at a starting point

Starting points
Paju, Paju, Gyeonggi-do
Pickup information
Pick-up is available for Hotels in Myeongdong,
Tour details

Total Duration: 4 hours

Seoul Global Cultural Center, Seoul, 1 hour
Myeongdong Shopping Street, Seoul, 1 hour
M Plaza, Seoul, pass by without stopping
Myeongdong Shopping Street, Seoul, 1 hour
Lotte Department Store Main, Seoul, 1 hour
Very fun tour, the best shopping in Seoul, with great pricing. If you're looking for the perfect tour with a combination of Korean culture, shopping, and food, this is the tour you want to book. Your day begins with a tour of Myeongdong, a hub of commerce, banking and culture. Myeongdong is also the must see place for premiere shopping in Seoul. Many brand name shops and department stores line the streets and alleys. Travelers will also find in Myeongdong mid-to-high priced retail stores and international brand outlets. Our local guide is an expert in shopping, and will help you to snap up bargains and find best places to shop, and translate when necessary. Lunch comes with local lunch at famous traditional food cafe.
Meet your knowledgeable English-speaking guide in Myeongdong or choose hotel pick-up. Our friendly guides are well verse in getting the best bargains, finding hidden local treasures which are not well advertised like the Myeongdong Underground Shopping Center, guides are also able to assist in language barriers (which happens most Koreans don't speak English), and share local customs, and insight into the shopping culture of Korea. Myeongdong is shopping at its finest, considered the best shopping in Korea, you will not find unmatched streets of beauty cosmetics, fashion, KPOP shopping and street food. No guessing which shops to find the best prices for shopping. We take you to the best shops to find KPOP items! locate KPOP products including KDrama memorabilia. Find BTS, BigBang, GOT7,Blackpink -related things like summertime bundle, season's greetings cards, posters, message cards, name tags. This is the place to find the biggest selection of stores for Korean beauty brands.

What's included
Lunch
English speaking local guide
Tour escort/host
Hotel pickup in Myeong-dong (if option selected)
What's excluded
Gratuities
Additional Information
Accessibility

Not wheelchair accessible
Please advise any specific dietary requirements at time of booking
There is an additional charge for tour if you request hotel pick-up
Tour start time is approximate and can be adjusted for traffic conditions and pick-up schedule