Private Group Tour of The National Palace Museum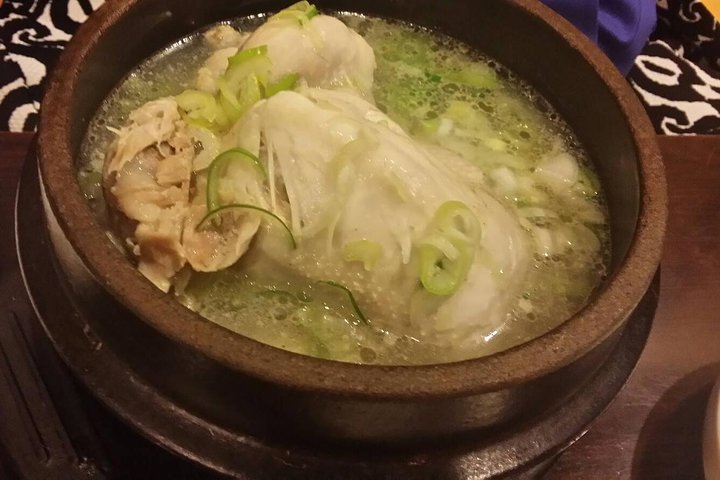 Duration: 3 Hours (approx.)
Product code: P0RSM8
At 10am, meet your guide in front of the National Palace Museum of Korea. The tour is three hours, estimated lunch time is around 12:00 pm to 1:00 pm
The National Palace Museum opened in 1992 and displays relics from the Joseon Dynasty [1392~1910]. Over 20,000 royal relics from Gyeongbokgung Palace, Changdeokgung Palace, Changgyeonggung Palace and Jongmyo Shrine are on display. It also houses 1,200 volumes of historical texts, including 150 copies of Uigwe from the Joseon Dynasty that were looted in 1922, during rule by Japan under the supervision of then Resident-General of Korea Itō Hirobumi.
The museum promotes and preserves the culture of the Joseon Royal and Korean imperial court by collecting, conserving, researching and exhibiting the related relics. The museum also plays its role as a culturally core attraction within Gyeongbokgung in downtown Seoul. The museum also regularly offers Korean traditional performances.
After your museum visit, you can choose to enjoy a traditional lunch of Hwanghu Myeongga's wonderfully healthy samgyetang (chicken ginseng soup). This is one of the most popular local dishes and is made by boiling ground grain and over 19 medicinal herbs in one big pot for about 28 hours, giving the soup its unusually deep and rich color. Not just a delicious meal, this samgyetang is packed with natural health benefits thanks to its special mix of medicinal herbs.